Everything seems to be redone, let's see that...
Before undertaking the renovation, a diagnosis should be made.
---
The 125 hp Ford 2.0i DOHC engine is presented by the brand's aficionados as the best engine Ford has produced for Europe.

It would be nice if this engine deemed immortal, we imagine its interior condition when we see that it has been repainted with a big blow, on the dirt, cables and hoses...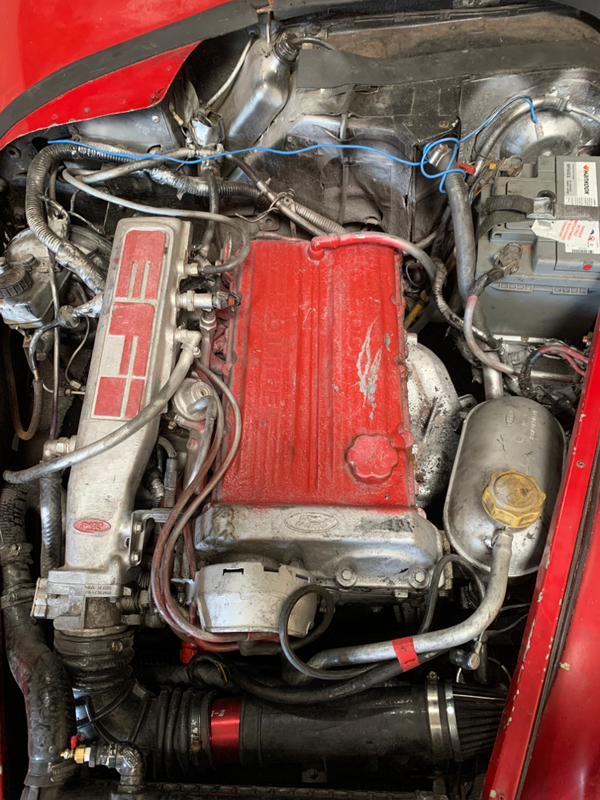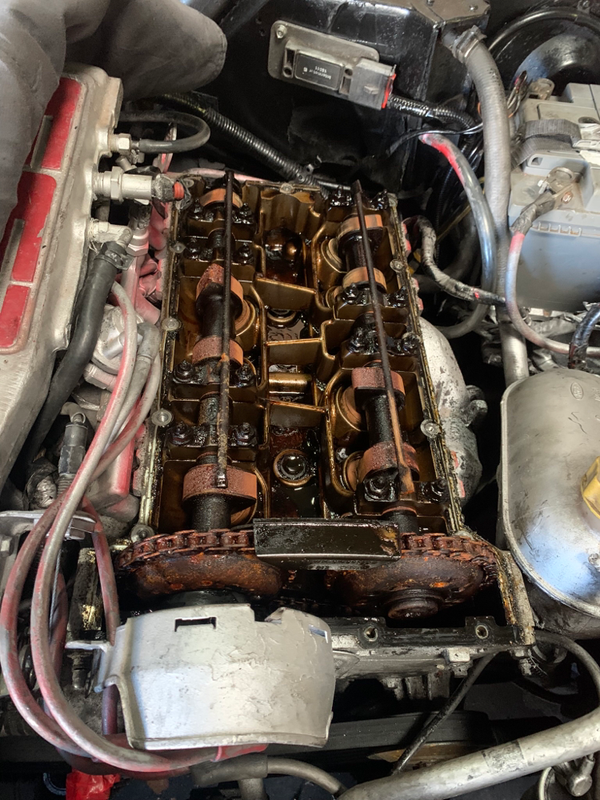 Indeed... we have to all restore…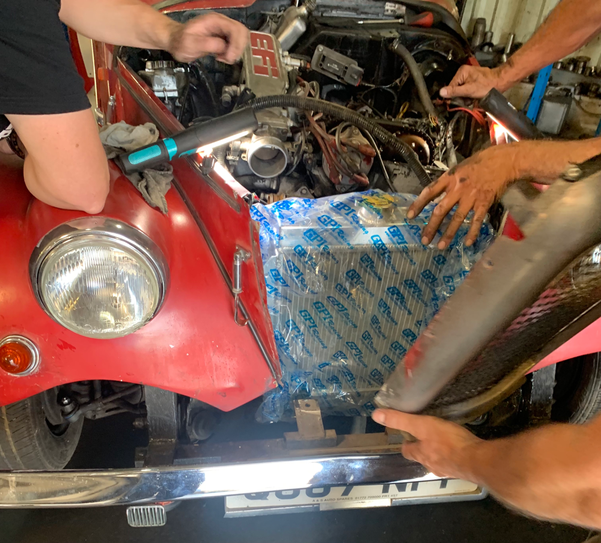 The original cooling radiator is out of order, an aluminum model will be much more efficient.
It is not time for it to pose.
---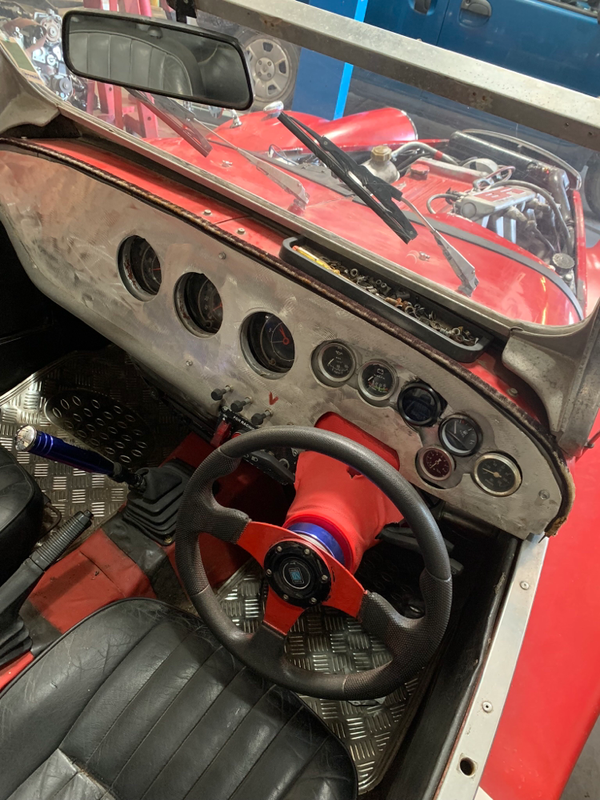 All elements are out of order, the dashboard has been massacred, everything must be redone.
---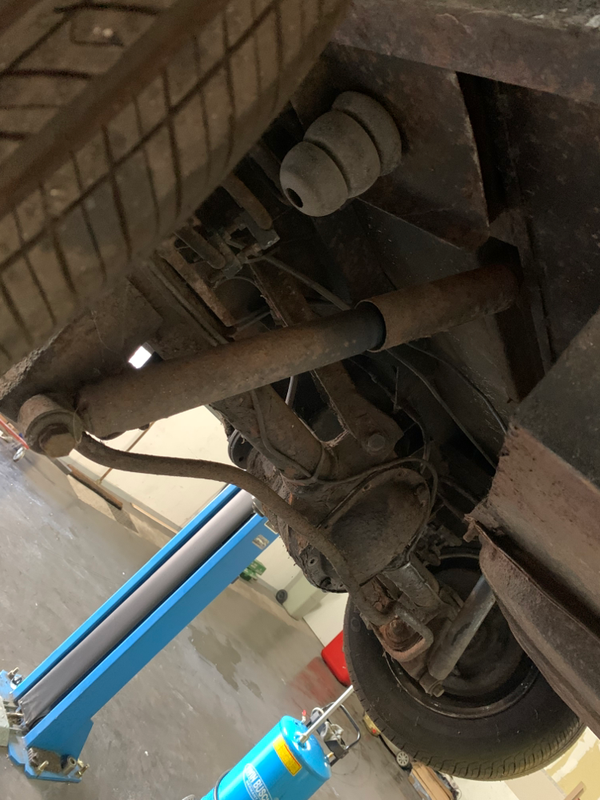 The chassis is healthy, it will have to be cleaned and protected.
The rear axle lets out a noise coming from an abnormal play in its gears.
The 4 dampers are out of order. 
All elements of the rolling train are healthy but oxidised.
All bushes are cooked.
The brakes are leaking.
The steering has a lot of play.
Everything must be deposited.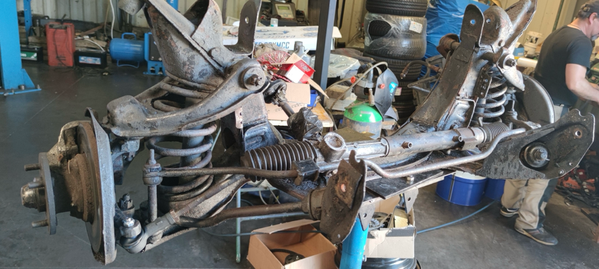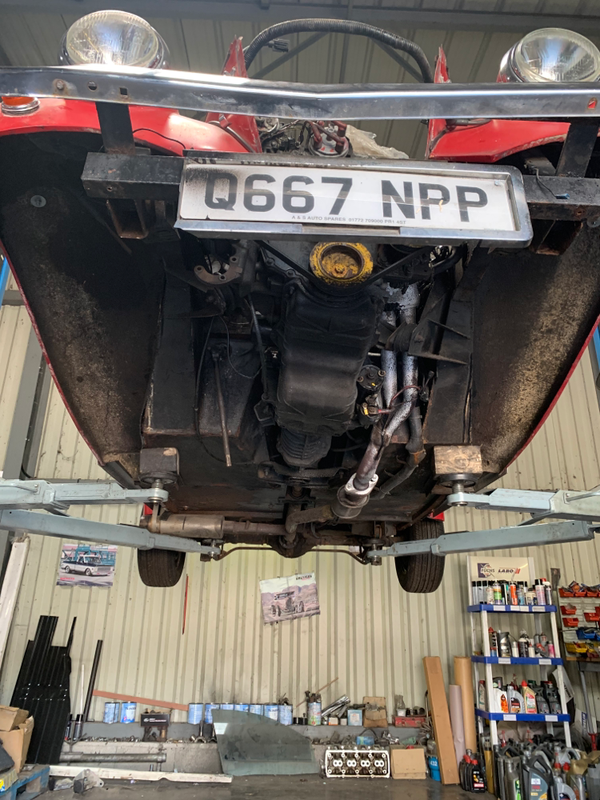 The exhaust will have to be replaced too.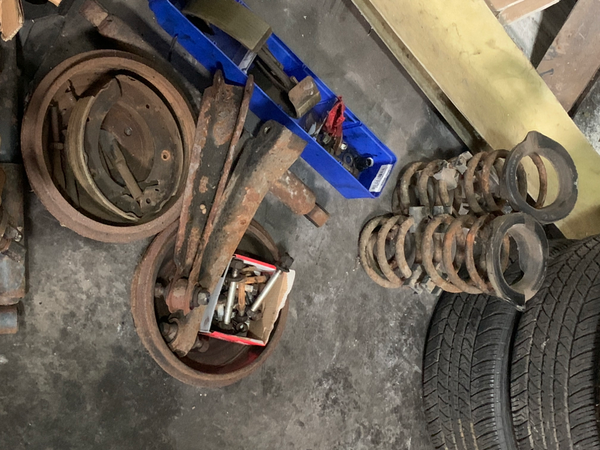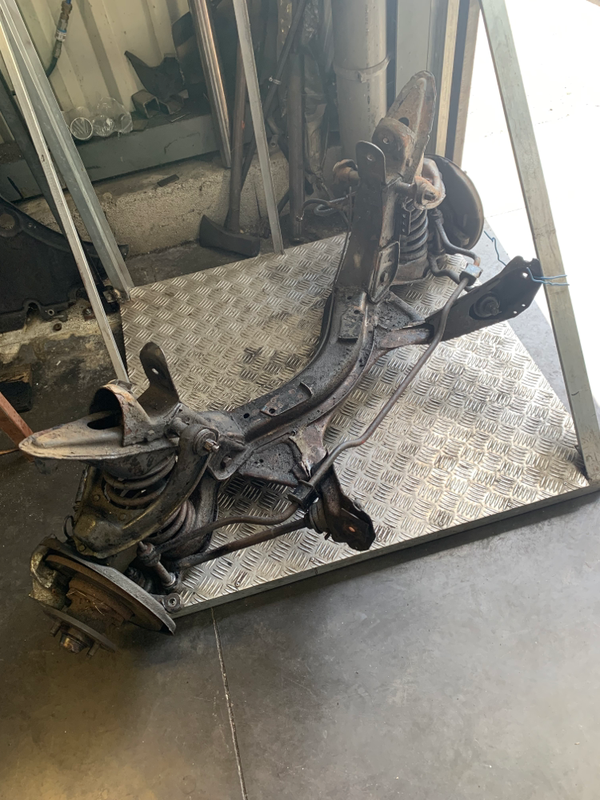 Everything must be sanded before receiving an Epoxy paint.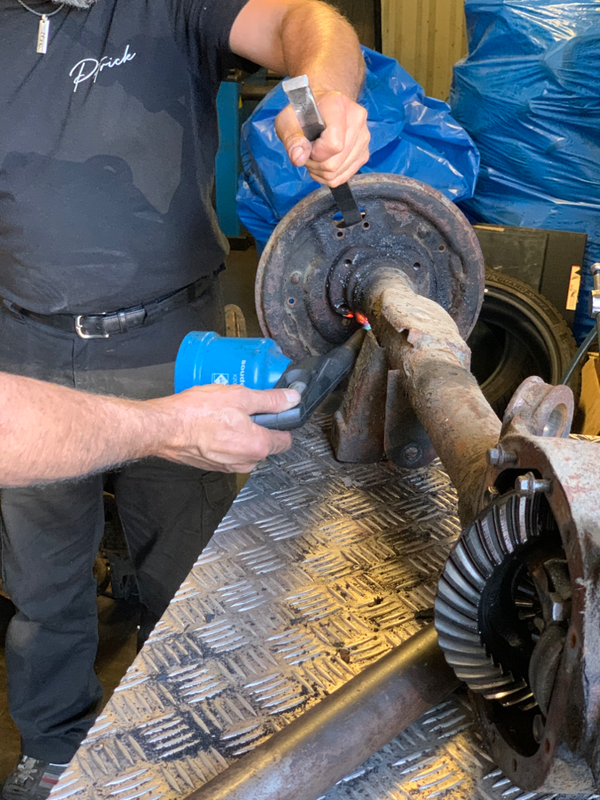 We disassemble everything...
---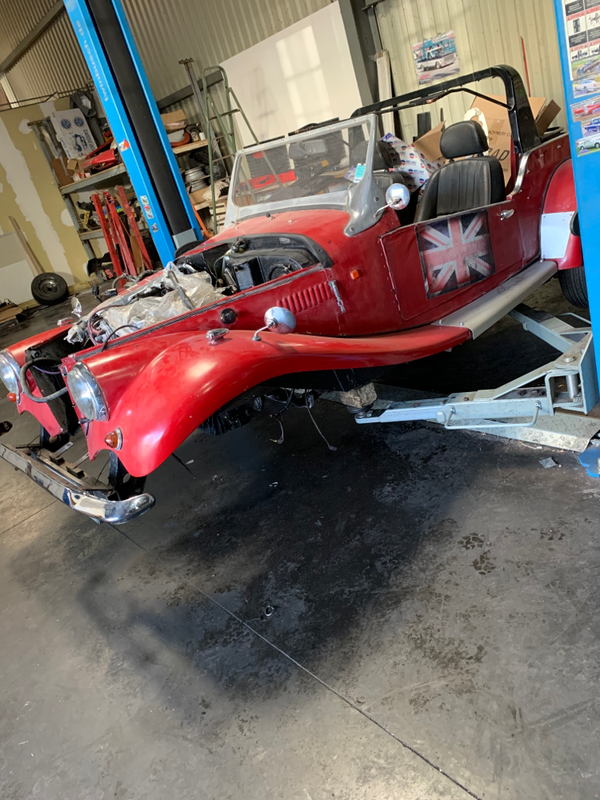 The body of this roadser is made of aluminum, therefore no oxidation, but a complete paint will be necessary.
This will probably be one of the last steps, but before we get to this point, there will be work...
---
It takes a lot of imagination (and perhaps willpower) to conceive that this car can be, starting from so far away, as beautiful as that of the advertisement of Spartan Car Compagny witch already said, in 1985, "IT'SHARD TO BELIEVE" :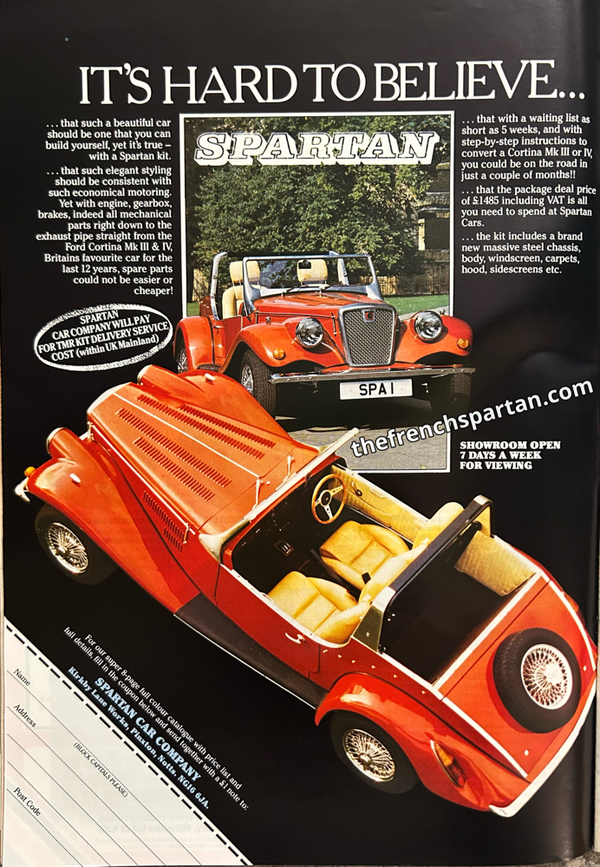 ---