The Spartan was ranked among English sports cars, and some distinguished themselves in racing.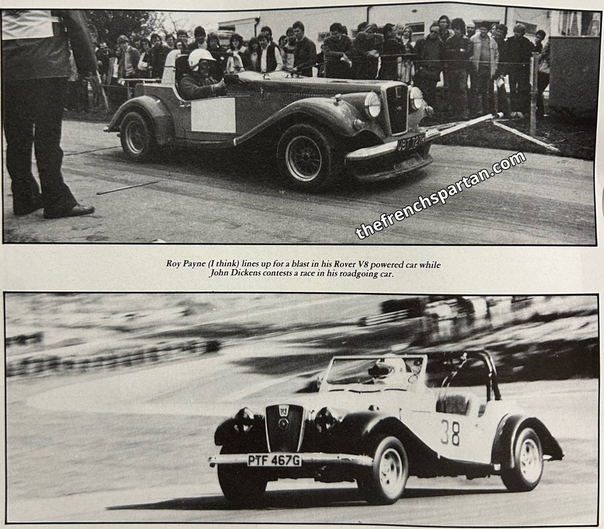 This is the title that SPARTAN CAR COMPAGNY even gave to its sales brochure in 1983.
It is in Australia 🇦🇺 that I found this documentation has become rare :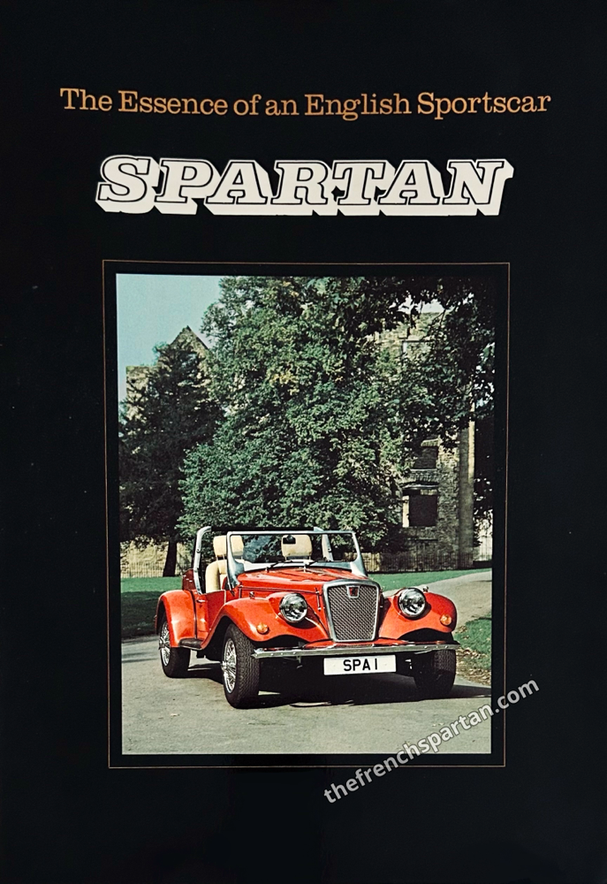 Today, use in walk mode seems more appropriate.
You can meet some of them on the roads, or you can see them at collection car gatherings.
That year, 59 Spartan were exhibited at the Billing Aquadrome for the eighth national rally of the Spartan Owners Club, as reported by Kitcars and Specials in September :

At this event, the most beautiful Spartan among those presented was this little jewel :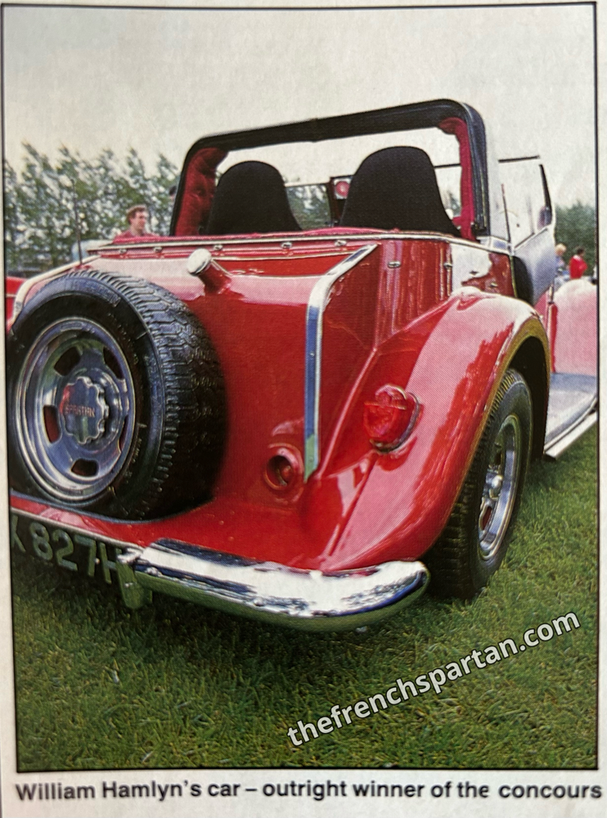 The agreement was excellent between Spartan, the builder, and the clubs of English and Dutch Spartan owners.
It was with pleasure that dozens of English owners of Spartan left by convoy on August 5, 1985, for a 15-day trip to Holland.
Alongside their counterparts from the Dutch Club, they participated in the Motor 100 rally.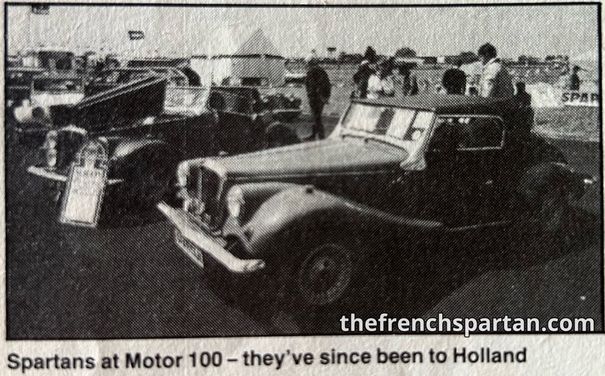 In its time, Spartan Cars participated in events, such as the Racing Car Show where an appointment was given in January 1975 for this 12th issue :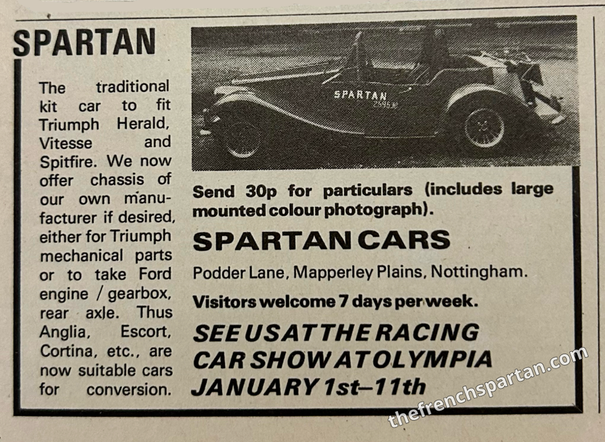 Over the evolutions of the Spartan, each improvement could be admired :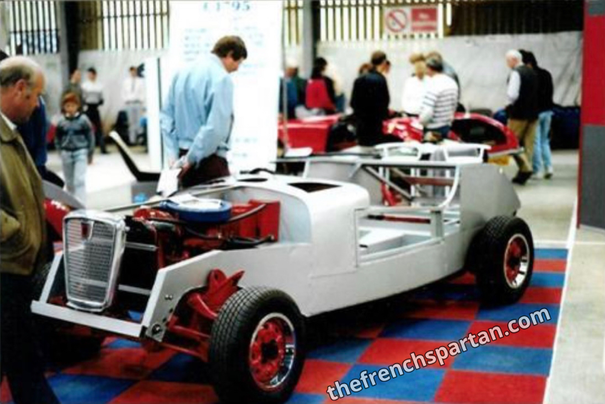 Nowadays, the Spartans still in circulation are often warm in their owners' garage, waiting for a Sunday walk, an outing from the Club, a gathering or a road trip.
This is the case of Denis' superb blue Spartan :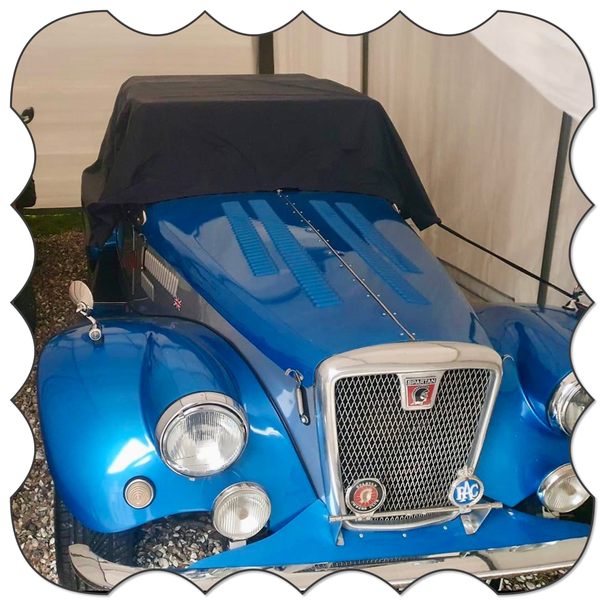 ---
44rd international exhibition
10, 11 & 12 Nov. 2023 Eurexpo Lyon

> https://epoquauto.com

---
16-18 june 2023
---